Vacancies
Banana Category Sales Manager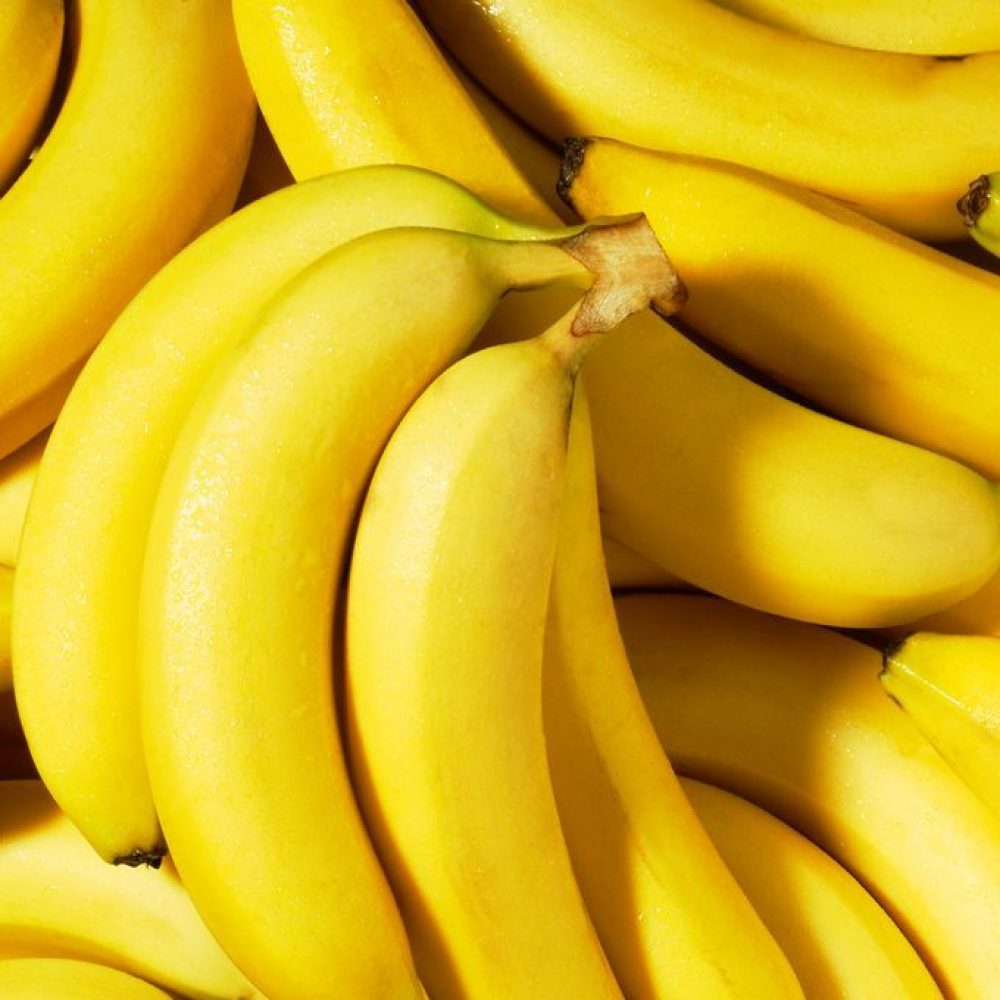 Passion for quality fresh produce is at the heart of everything we do here at Nutrano.
Established in 2016, Nutrano is one of Australia's leading produce companies, founded on a deep respect for our people, our growers and the communities in which we operate in.
We partner with over 30 of Australia's best banana growers to supply Cavendish and Lady Finger bananas to our Australian customers 365 days of the year.
The Banana Category Sales Manager will accumulate and maintain a clear understanding of the customer requirements for the category, including major supermarket engagement, understanding growth drivers and shopper insights to improve Nutrano's market share. You will develop and deliver end to end category and supplier relationship management strategies across the banana category, also collaborating with key members of the Nutrano team who are accountable for grower relations, supply chain and quality. In this position you will report to the Executive General Manager, Banana Category, whilst also being an integral part of a growing category sales team.
Key Responsibilities
Exceed client service expectations through a combination of strategic and transactional category sales development, implementation and management of liaison and feedback processes
Ensure new business opportunities are developed in line with established business objectives and brand management of the customer and Nutrano
Support and drive category excellence through the implementation of seasonal and category service campaigns that are advanced by Nutrano or by the industry generally
Daily liaison and communication with key customer stakeholders and Nutrano Supply Managers
Assist with the preparation of sales plans and forecasts and produce periodic reports to address any issues affecting the financial performance of the business
Interpret customer insights and identify trends/significant findings and develop actionable plans to drive category initiatives
Develop and manage business processes and procedures as they relate to account management, customer feedback and key performance Indicators.
For more information or to apply for role, email megan.fotheringham@nutrano.com.au