about us
Our Growers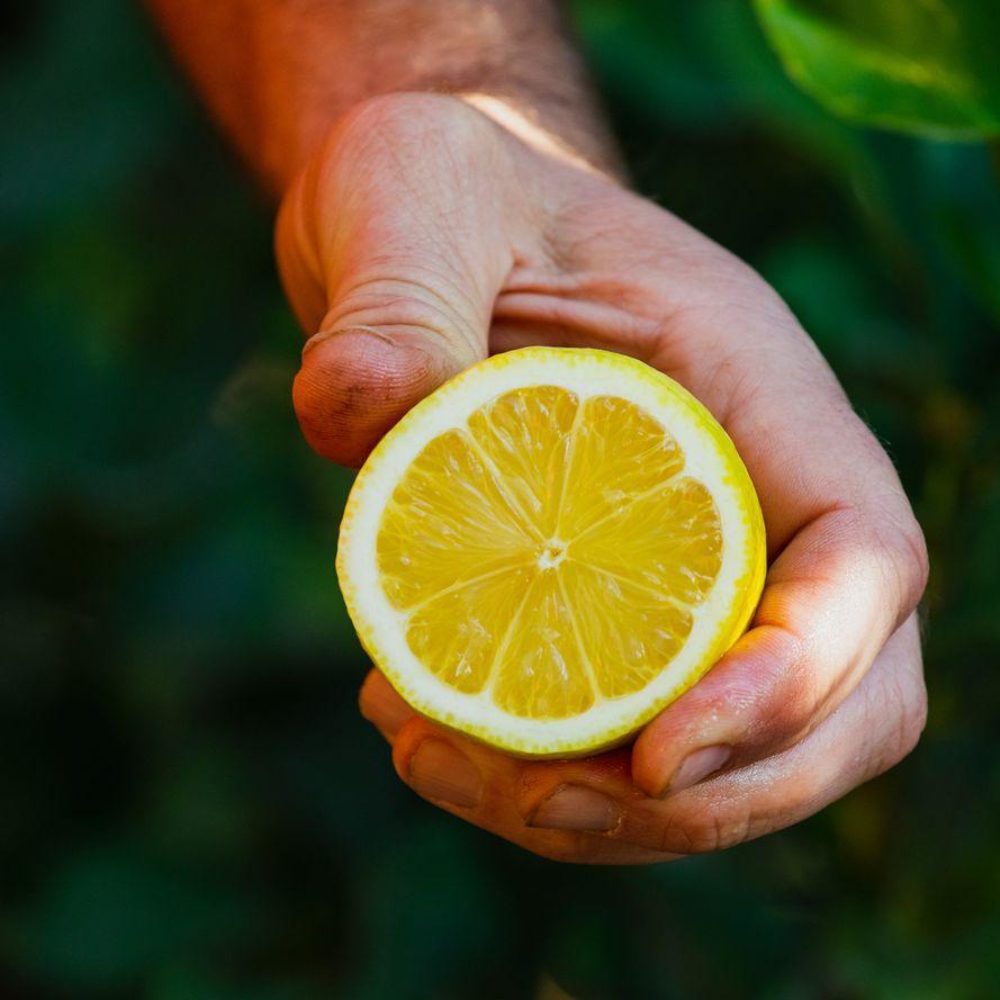 We work closely with our dedicated growers who share our passion for farming and growing quality fresh produce for customers throughout Australia and globally.
We sell and market produce to major supermarket chains, independent retailers, wholesale trade and export markets under strict cold chain and quality standards.
If you share our passion for quality fresh produce, then we welcome you to join the Nutrano family and explore how we can help your business grow through our various services including agronomy advice, packing, storage, logistics through to sales and marketing.
Interested in becoming a Nutrano grower partner?