our
farms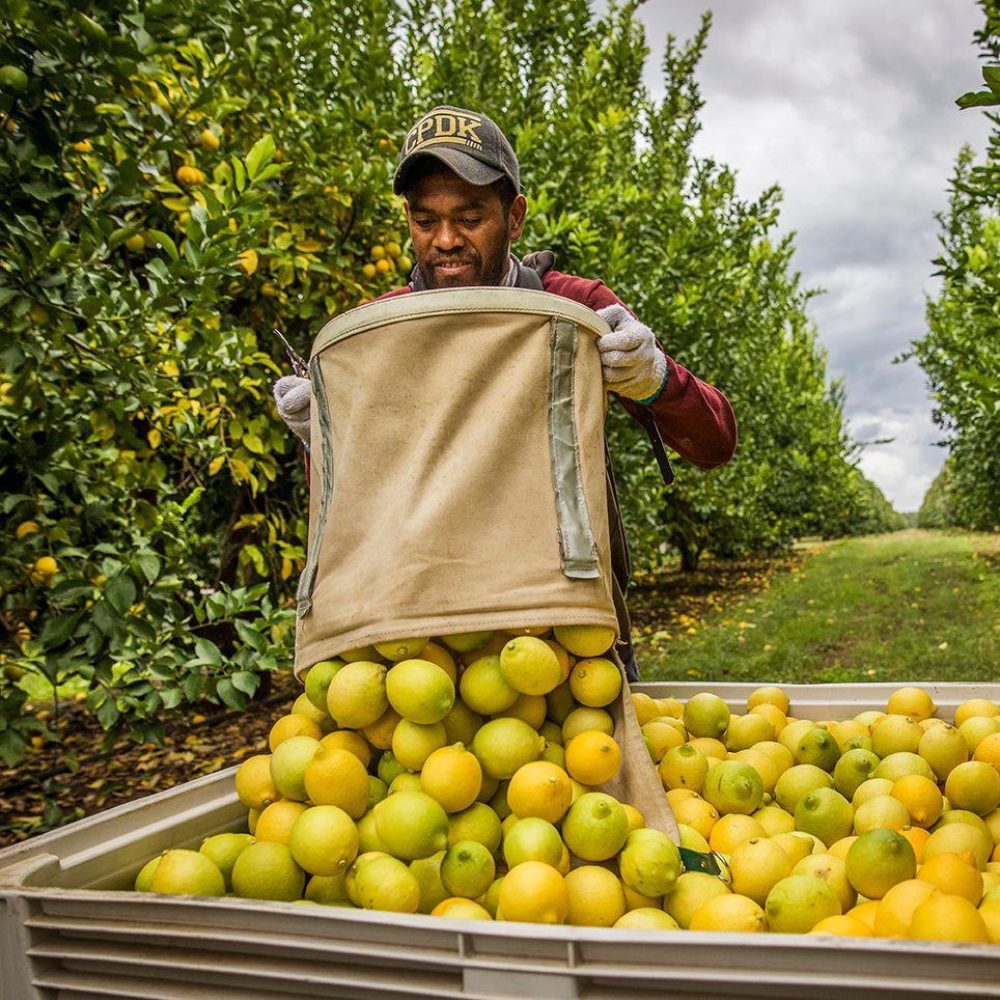 Across Queensland, Victoria and the Northern Territory, Nutrano's farms are well-established orchards, adopting best-practice farming and agronomy strategies, from growing and harvest to crop management and packing.
Our facilities include automated packing sheds with robotic packing and grading technology, ensuring we provide our customers with quality produce. With experienced and passionate teams in farming and operation, we work to deliver maximum quality and yield across these properties.

Eumaralla Farm
Located in Katherine, NT, Eumaralla comprises 275 hectares of citrus and mango, with a packing capacity of 1000 citrus cartons and 2500 mango trays per hour.
Abbotsleigh Farm
Located in Gin Gin, QLD, Abbotsleigh Farm comprises 185 hectares of citrus and blueberry. Our facility includes grading, packing and cool storage onsite, with a packing capacity of 1600 mandarins per hour.
Sunwest Farm
Located in the Sunraysia region of Victoria, Sunwest is our largest farm, comprising 404 hectares of predominantly citrus, and a packing capacity of 2400 citrus cartons per hour, across four properties.