growing together
About Us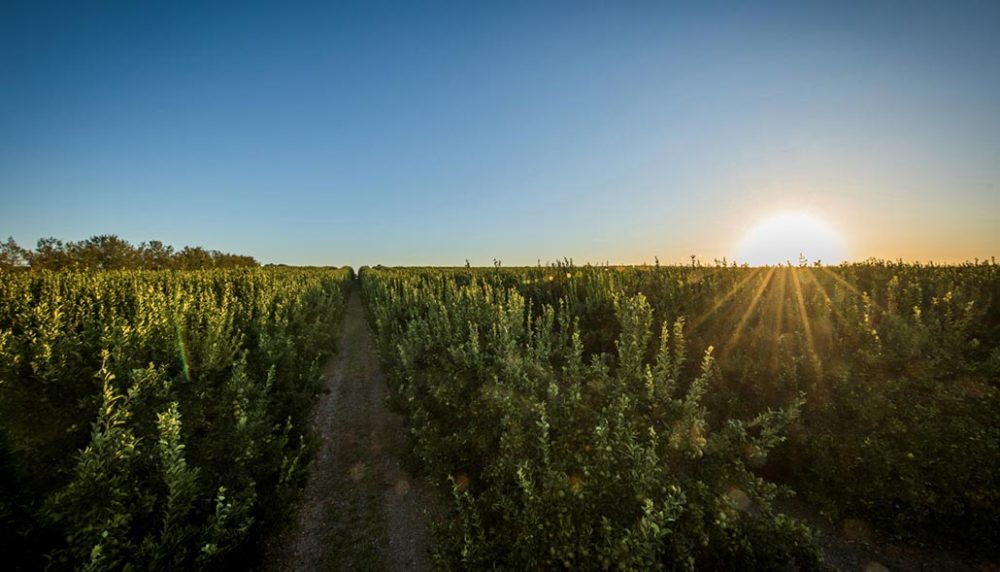 Established in 2016, Nutrano is one of Australia's leading produce companies, founded on a deep respect for our people, our growers and the communities in which we operate in.
Farming footprint spans over 2000 hectares of farms and facilities in Queensland, Victoria, New South Wales and the Northern Territory, with more than 300 dedicated employees – increasing to 600 during peak season.
At Nutrano, we pride ourselves on the quality of the fresh fruit that we bring from farm to plate. We're in control of the supply chain every step of the way, ensuring that we provide our customers with the freshest possible produce every time.
Here's a glimpse of our farming and packing operations in action.