growing together
live healthy
Growing quality Australian produce
We pride ourselves on the quality of fresh produce we grow from farm to plate. Established in 2016, Nutrano Produce Group was founded from a deep respect for its people, its growers and the communities in which we operate in and through collaboration with strategic partners who share the same passion for quality fresh produce.
growing australia
our farms
where we grow
Our farms and facilities are located all across Queensland, New South Wales, Victoria and the Northern Territory, with established orchards and sustainable farm practices.
our expert growers
We work closely with our dedicated growers, and provide the support they need to help deliver the best tasting produce throughout Australia and globally.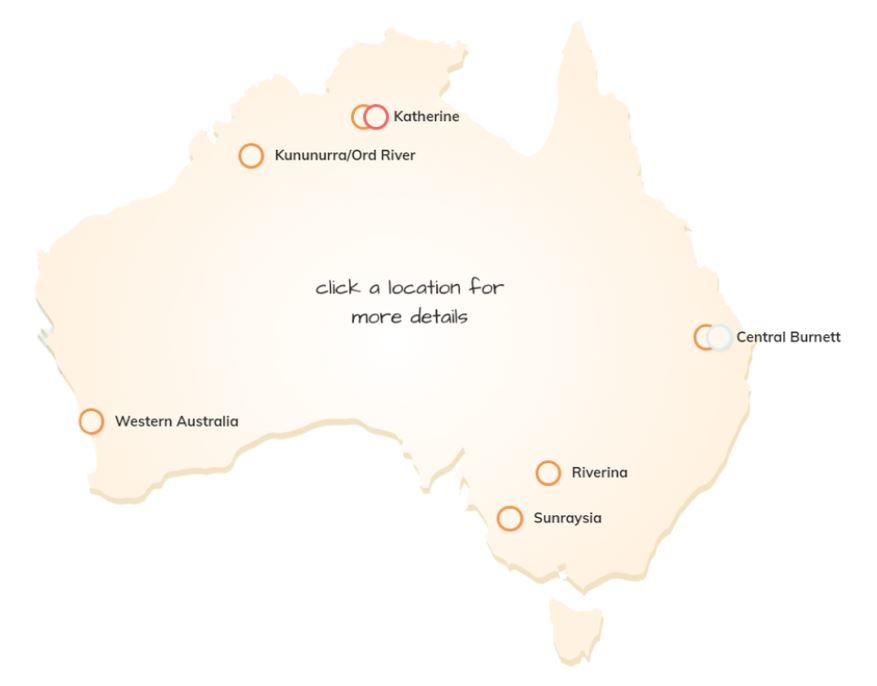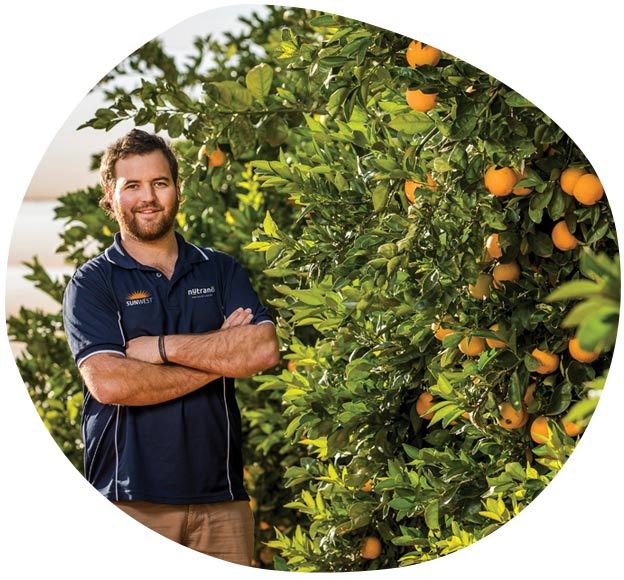 work with us
Do you share our passion for quality fresh produce? Find out more about careers and seasonal work at Nutrano.
our services
With a fully integrated and robust fresh produce supply chain to deliver customer confidence, trust and traceability. From agronomy support to packing services, marketing and distribution, our team of experts can help you deliver quality safe produce throughout Australia and to the world.