Our produce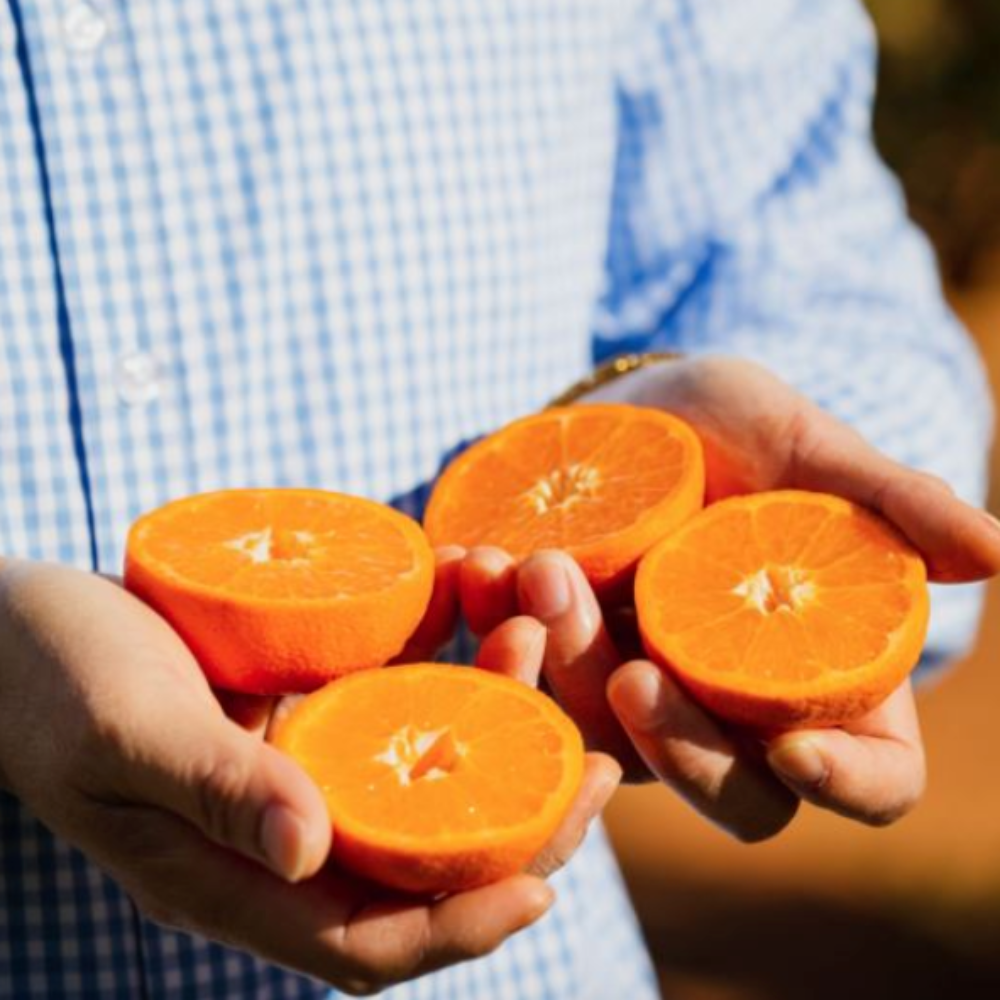 Passion for quality fresh produce is at the heart of everything we do here at Nutrano.
With a focus on core categories – Citrus, Tropical Fruits and Blueberries – we pride ourselves on delivering fresh and delicious fruit for our customers around the country and overseas.

Our highly experienced operational teams, as well as our dedicated grower partners around the country, ensure that the produce we sell is of consistently high quality all year round.

We are committed to embracing the best agronomic practices and technologies across our farms and our packing facilities and will continue our investment in robotic packing, grading and ripening technology, to ensure compliance with strict Australian and international quality standards.
Check out our farm videos to see how we grow and pack our fresh produce.