Vacancies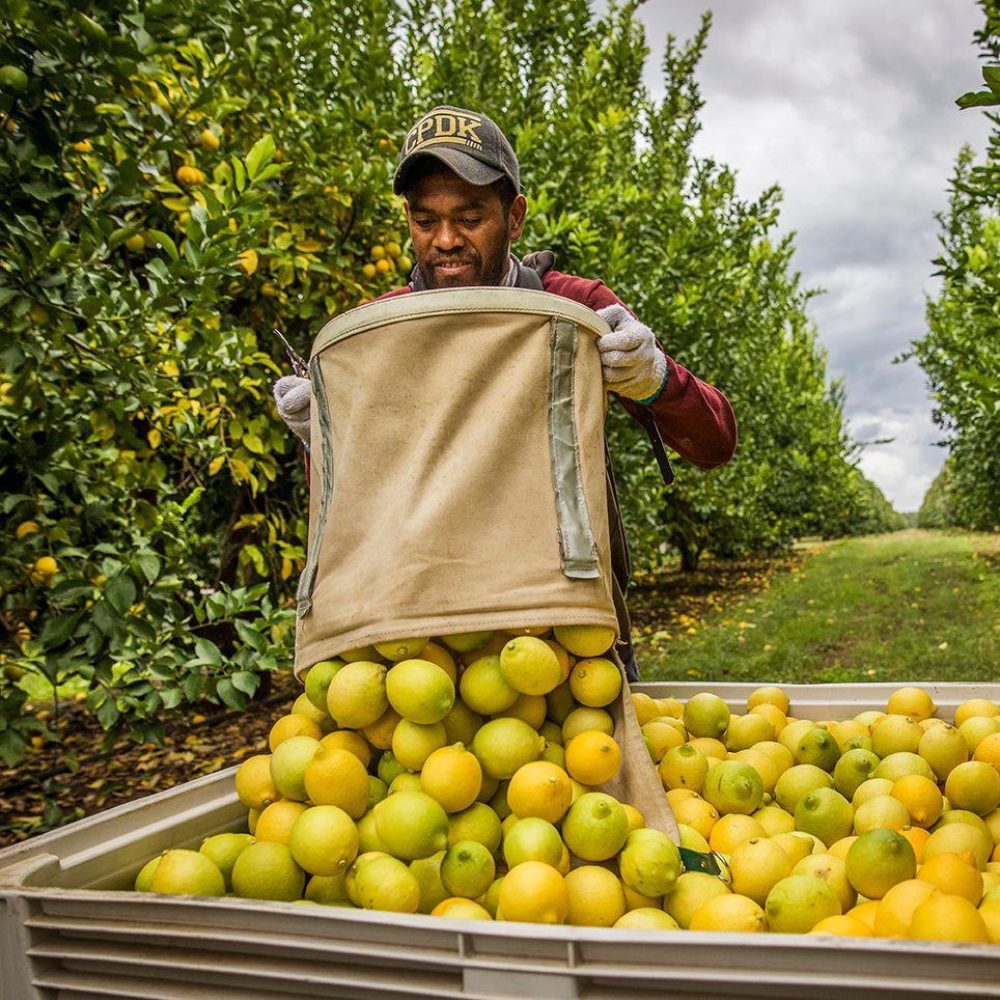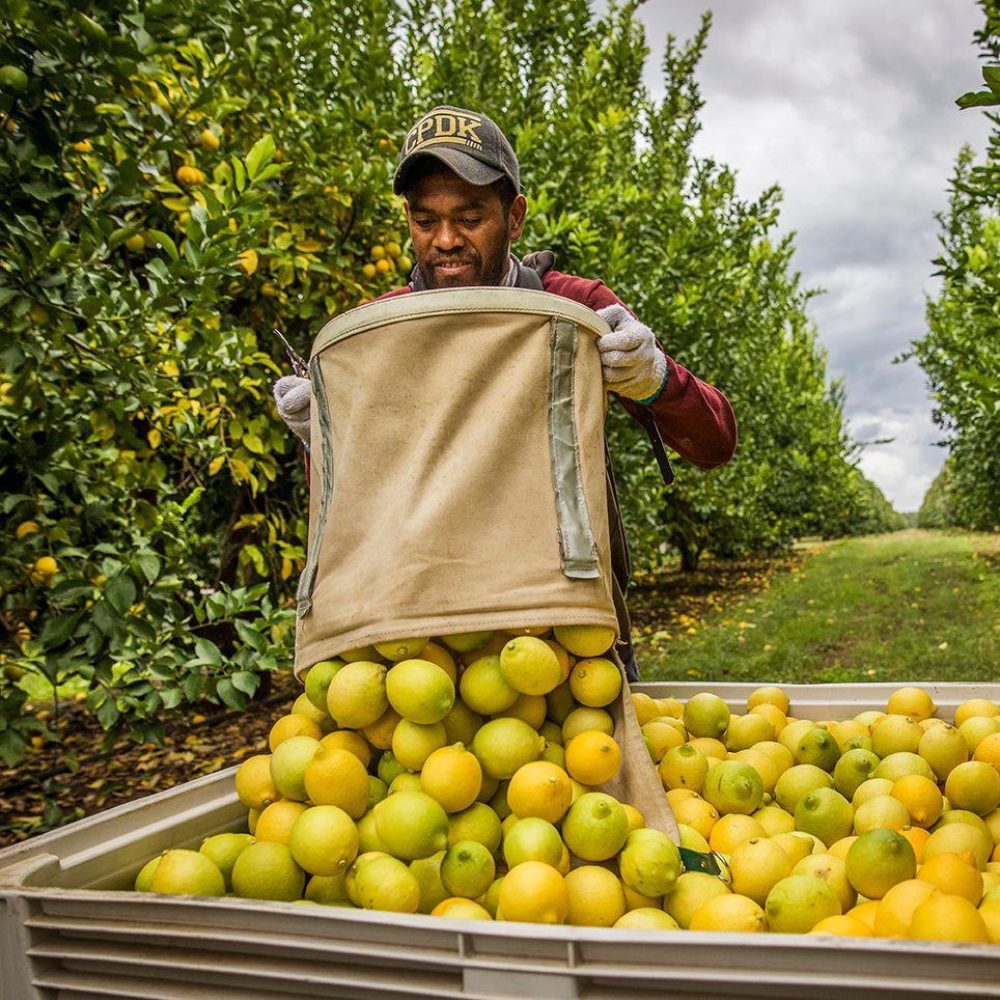 Blueberry Farm Manager

We are seeking a Farm Manager at an exciting stage in the development and growth of our Blueberry category.

The Blueberry Farm Manager is responsible for the management and performance of the blueberry orchard at Abbotsleigh, Queensland. This entails the achievement of optimum yield and quality in accordance with the Company's policies and standards.

Click here to find out more about the role and to apply.