Lady Jane Mango Recipes
Lady Jane Mango Muffins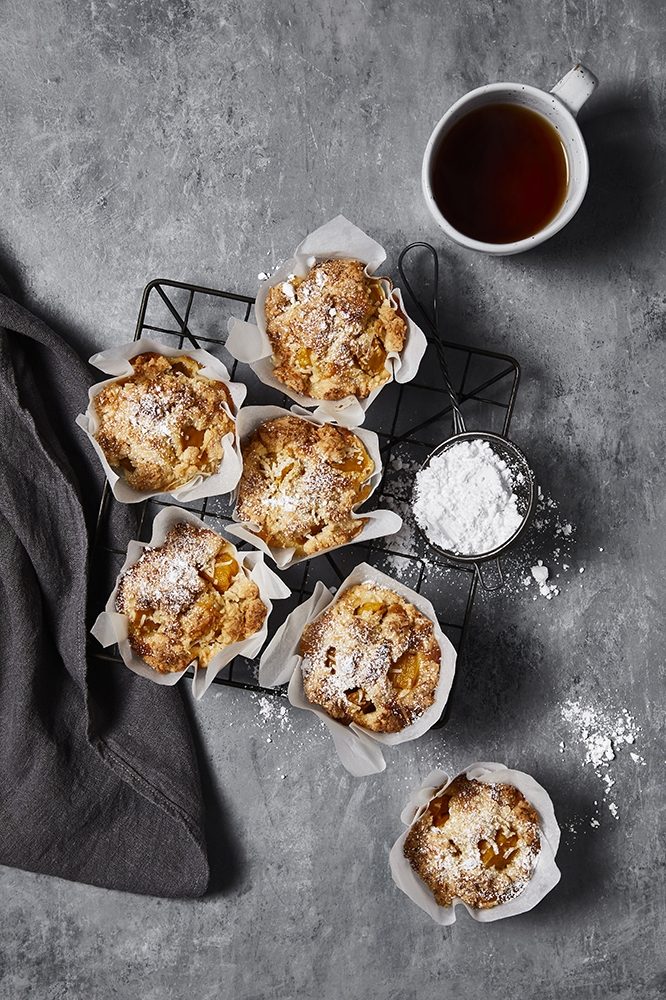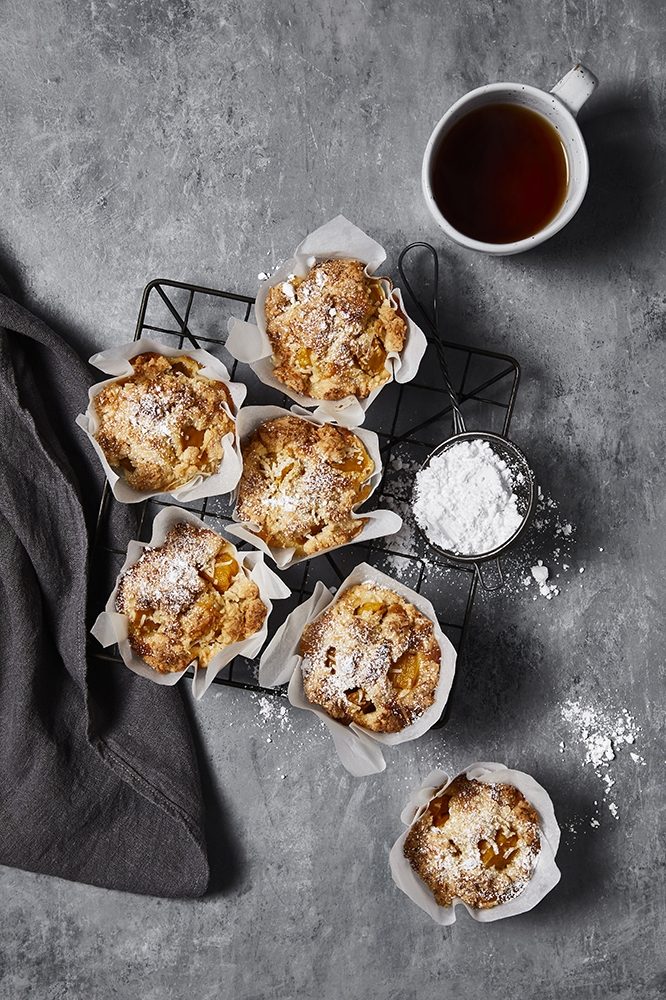 makes 12
160g unsalted butter
120g brown sugar
2 eggs
240g plain flour
2 tsp baking powder
1 tsp cinnamon
Pinch of salt
2 Lady Jane mangoes, peeled and diced
Preheat oven to 180⁰ C. Line muffin tin with paper cups or baking paper squares.
Place butter and sugar in a bowl of a mixer and butter and sugar until creamy and fluffy.

Add eggs one at a time, each time mix until the mixture becomes creamy again.
Turn mixer to low, add flour, baking powder, cinnamon and salt, fold until just combined.
Spoon into a muffin tin lined with baking cases. Insert mango pieces and bake for 20-25 minutes or until golden brown.
Sprinkle with icing sugar to serve.
Makes 12 regular sized muffins.