the queen of the tropics
Lady Jane Mangoes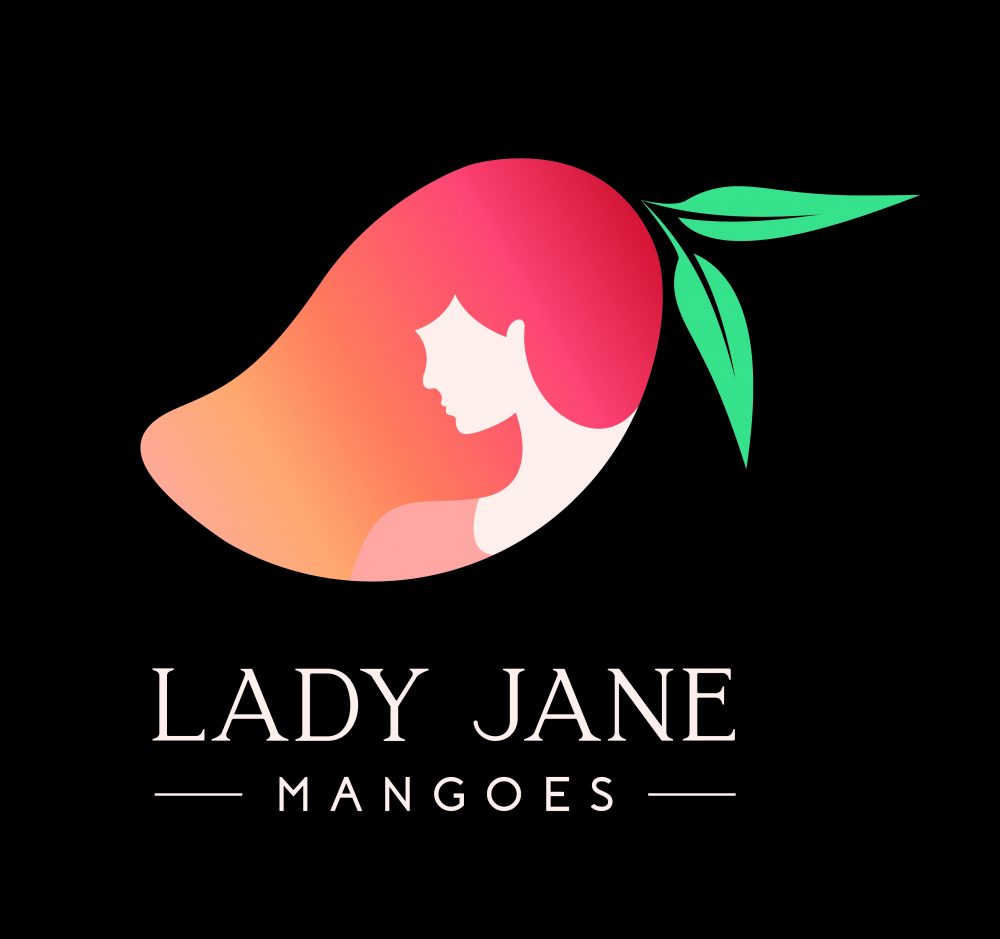 When it comes to the taste of the tropics, all-natural premium Lady Jane mangoes simply reign supreme. With their brilliant red blush, velvety-smooth flesh and superior sweetness, you'll lose yourself in paradise with every bite.
Here's a glimpse of where we grow and pack our delicious Lady Jane Mangoes:
While these delicious mangos taste great alone, they work even better in your favourite recipes!
Check out our Lady Jane mango recipes below to see how you can transform your breakfast, lunch, dinner or dessert with a taste of the tropics.